COLECCIONES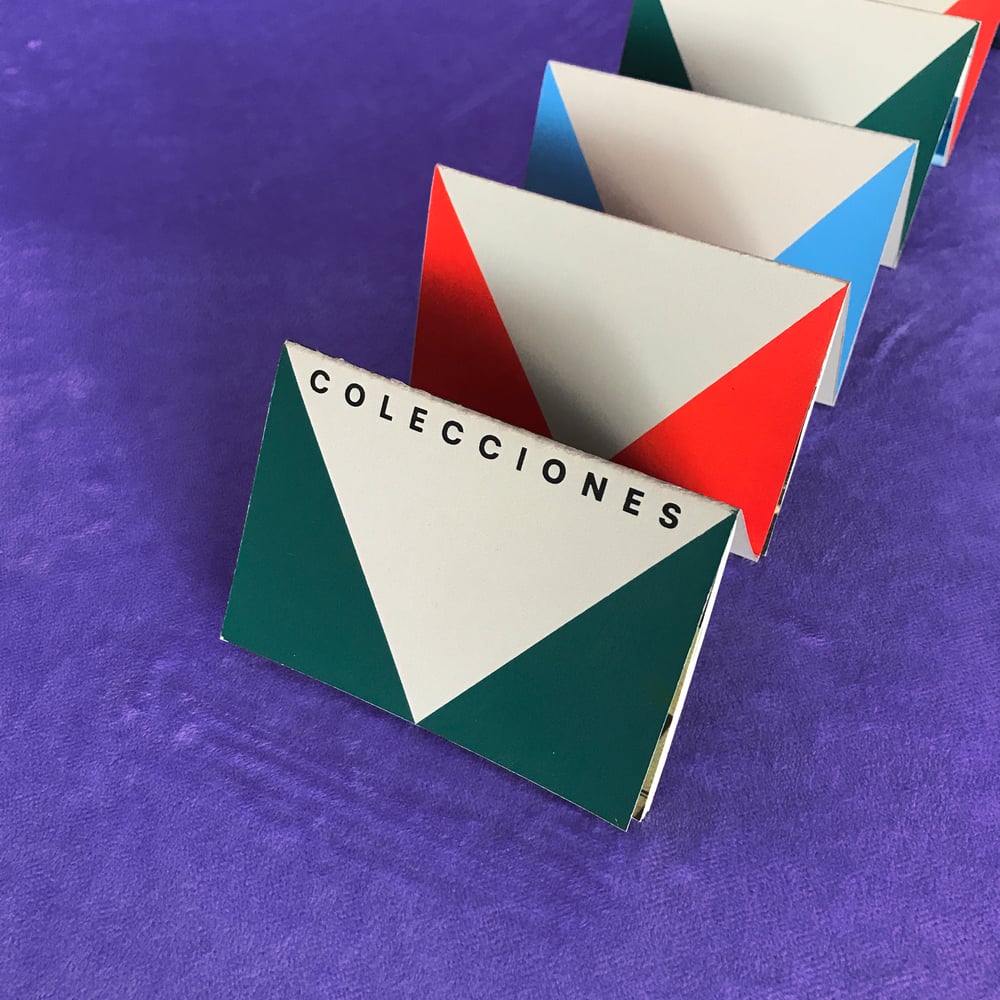 by Karla Barracuda
Year: 2021
Place: Lima,Perú.
Language: Spanish & English
Technique: Digital, screenprinting
Size: 10 x 7 x 2,5 cm
30 copies.
En/
Documentary photography project that classifies dualities between different times, spaces and seasons. The photographs were organized in sets, which were concluded in six photobooks of the same name in the first edition by Membrana ediciones. This edition, on the other hand, the concertina format allows the reader to visualize them as a whole and to put together their own dualities.
Es/
Proyecto de fotografía documental que clasifica dualidades entre diferentes tiempos, espacios y estaciones. Las fotografías se organizaron en conjuntos, que concluyeron en seis fotolibros del mismo nombre en la primera edicion por Membrana ediciones. Esta edición en cambio, el formato acordeon permite al lector visualizarlos en conjunto y armar sus propias dualidades.