DESTINOS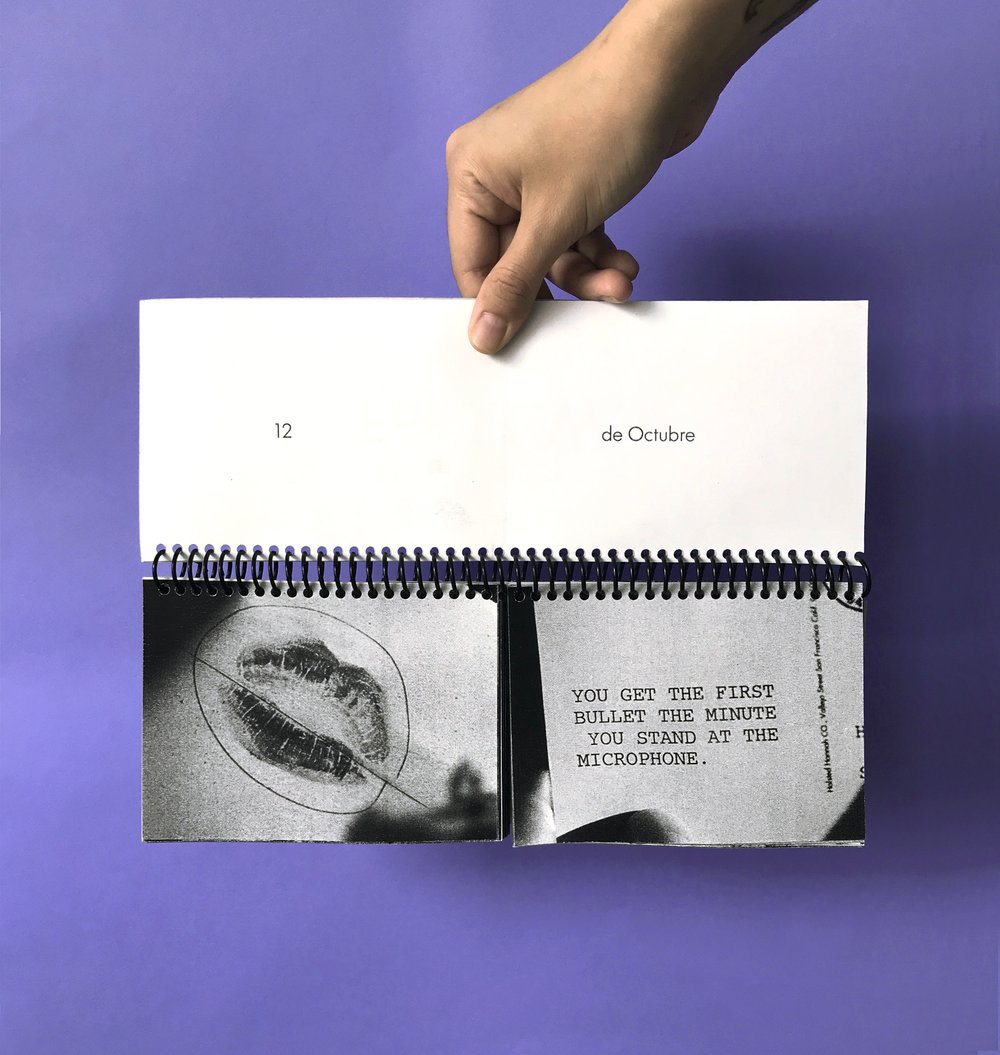 by Karla Barracuda
@terciopelo.ediciones
Year: 2021
Place: Lima, Perú
Technique: Photocopy
Language: english & spanish
Dimentions: 10.5 x 28cm
Es/
Fotos, cartas, recuerdos, amenazas y secretos.
La publicación expone el rol comunicativo del papel y material impreso dentro del cine. Al pasar las páginas el lector puede intercambiar los mensajes y fechas creando nuevos dialogos .
En/
Photographs, postcards, memories, threats and secrets
The publication exposes the communicative role of paper and printed media within the cinema. By turning the pages the reader can exchange messages and dates creating new dialogues.