VORTEX TELEPÁTICO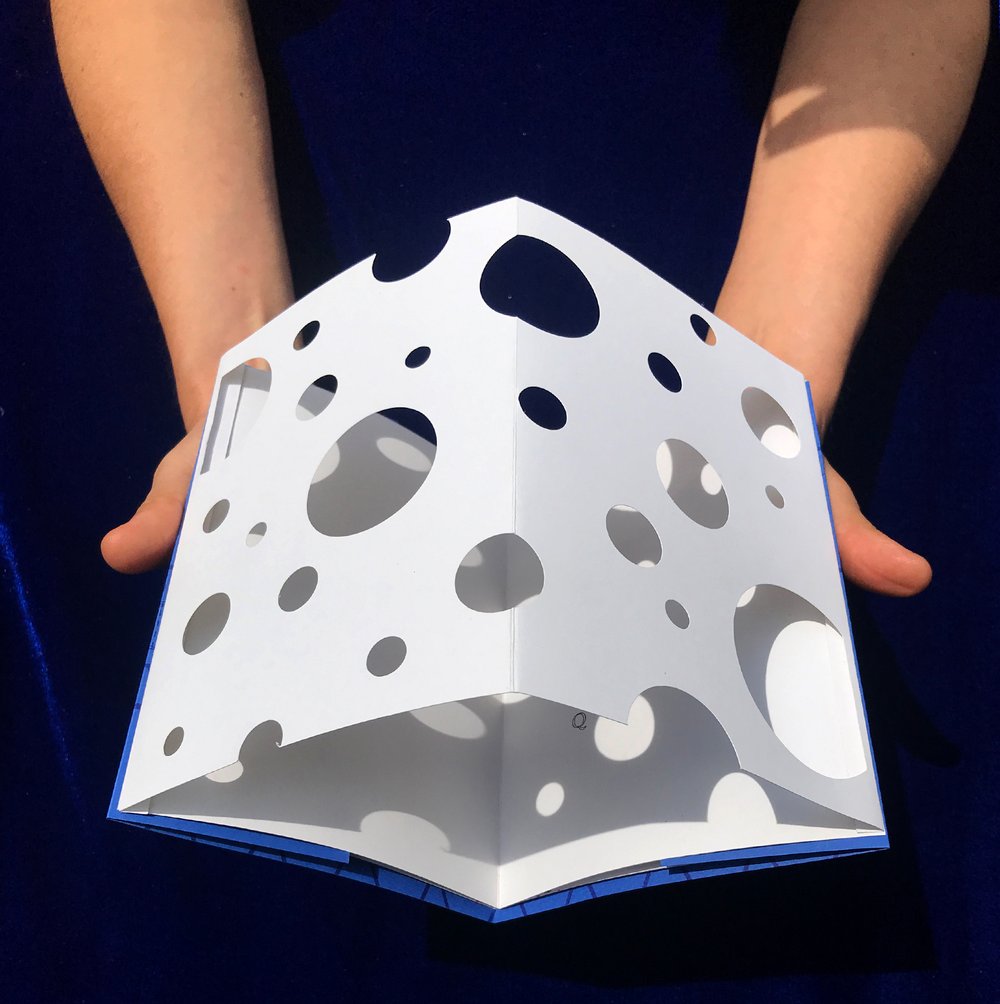 by @fortunastudio.pe &
@terciopelo.ediciones
Year: 2022
Place: Lima, Perú
Technique: Risograph, digital printing
Language: spanish
Dimentions: 191 x 188 mm
50 copies
/Es/
Un artefacto transtemporal, un portal mágico con K, de ecos silenciosos y dialectos circulares; donde se escuchan a las sombras del sur y del norte.
Publicación colectiva realizada a partir de la experiencia espacial que compartimos en el C.C. Gallos Mogollón , ubicado entre la segunda cuadra de Av. Emancipación y Jr. Moquegua, en el Centro Historico de Lima, Perú.
/En/
A transtemporal artifact, a magical portal of silent echoes and circular dialects; where the shadows of the south and north can be heard.
Collective publication made from the spatial experience we shared in the C.C. Gallos Mogollón, a mall located between the second block of Av. Emancipación and Jr. Moquegua, in the Historic Center of Lima, Peru.